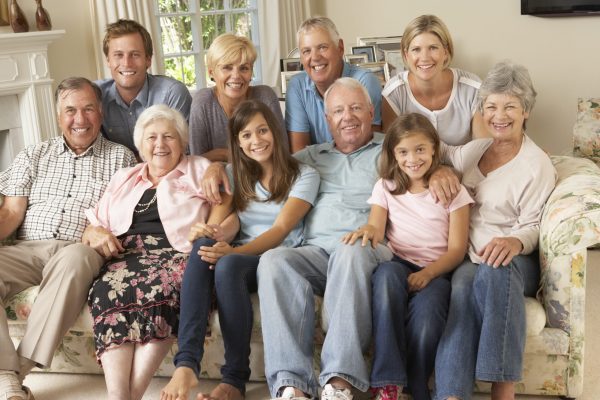 Disability Panel, Would One Benefit You?
WHAT IS A DISABILITY PANEL?
A Disability Panel defined: a group of people chosen by the Settlor to determine if the Settlor retains the capacity to serve as trustee of her trust.
Disability Panels are typically included in higher net worth planners' trusts. Lawyers place a premium on privacy. Lawyers are required by law to protect a client's secrets. Also, most clients are secretive about their estate, its contents, and its value.
Lawyers often see issues carrying out the Settlor's intent in the operation of his estate plan. Potential beneficiaries may not agree with what the trust says. This can lead some people to believe that they can achieve a more desirable outcome for themselves if they control the Trust.
GOOD REASONS FOR USING A DISABILITY PANEL?
There are good reasons to use Disability Panels. The obvious reason is to make sure the settlor still has the capacity to manage his or her estate. If the Settlor has a catastrophic medical event she may not be able to carry out her duties as trustee. If she develops a drug dependency, or mental health problems a Disability Panel may be necessary to determine capacity.
WHEN IS DISABILITY NOT INCAPACITY
But what if she is just aged, or aged and frail, or has a chronic condition which requires care, but her condition does not affect her capacity. Any of the above may physically disable a person but these conditions may allow the settlor to continue to manage her estate.
There are also patently invalid reasons to use a Disability Panel clause. Care must be taken to ensure that only good reasons for using the Disability Panels are used. This is solved by careful drafting. The Settlor and his successor trustee must understand the clause.
GOOD REASONS TO USE THE DISABILITY PANEL
Good reasons to use disability panels are many. First, privacy is the most common reason. Then there is protecting the family name, or the family business. There is also the possibility that use of the Disability Panel will get the person suffering from the disability or incapacity the treatment they need, without risking general public disclosure of the fact that they need treatment.
Second, there is still a stigma that attaches to becoming disabled. It can attach even if it is your parent and not you who is disabled.  To protect themselves some people may want a disabled person who still has capacity removed from  the public eye.
Reversibility is another valid reason for using the Disability Panel. The family that will have to care for the disabled family member can act as an advocate for the settlor's recovery and bring him home as soon as possible.
Read more related articles here:
Defining Incapacity in the Modern Estate Plan
Making Decisions for Someone at the End of Life
Also, read one of our previous blogs at:
What is a Disability Panel and How Does it Work?
Click here to check out our On Demand Video about Estate Planning.
Click here for a short informative video from our own Attorney Bill O'Leary.