OUR JACKSONVILLE LAW FIRM HELPS FAMILIES ADMINISTER A DECEASED LOVED ONE'S ASSETS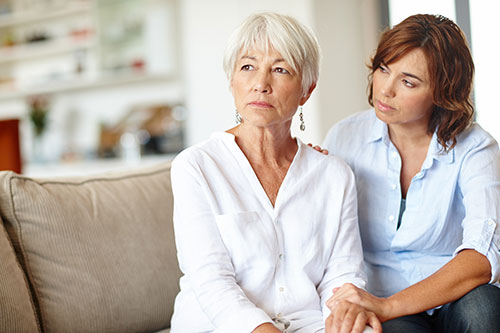 The death of a loved one is hard enough. Dealing with the administration of their estate or trust only adds to the stress and anxiety of the moment.
Our Jacksonville attorneys at Legacy Planning Law Group know that the best way to help you through this challenging time is to explain the legal process and show you how to face an estate or trust administration in Florida.
If you're interested in learning more about our post-death administration services and our unique Estate Settlement Program, please book your free 15-minute phone call with our law firm today!
WHAT IS POST-DEATH ADMINISTRATION IN FLORIDA?
Post-Death Administration is the process involving how a loved one's financial affairs are handled after they've passed away.
Heirs need to be identified
Debts need to be paid
Assets need to be organized
Taxes need to be paid
Inheritances need to be distributed
This process can look different for every family. Our Jacksonville lawyers offer unique programs and solutions for your family to ease your mind during difficult times.
If a loved one dies owning any assets at all, there is a process to deal with those assets to protect heirs and creditors. Their estate will have to be administered by a personal representative, executor, or trustee. The scope of the estate administration in Jacksonville will depend on several important factors.
Sometimes the Florida court system must be involved with the estate administration, depending on the type and ownership of assets. Certain types of assets must go through the probate court to pass to heirs, whether the deceased had a will or not.
If the deceased died with a trust in place, then a similar process is called trust administration. That is where the assets of the trust are handled and ultimately distributed to the trust beneficiaries. Sometimes trust administration in Florida involves probate estate administration too.
Legacy Planning Law Group helps you and your loved ones understand estate planning, elder law, post-death administration, and business planning in Duval County, Florida.  If you're interested in learning more about our legal services from our experienced Jacksonville, Florida, probate and estate administration attorneys, please don't hesitate to contact us by booking a call today. Our post-death administration legal services include:
Probate
Estate Administration
Trust Administration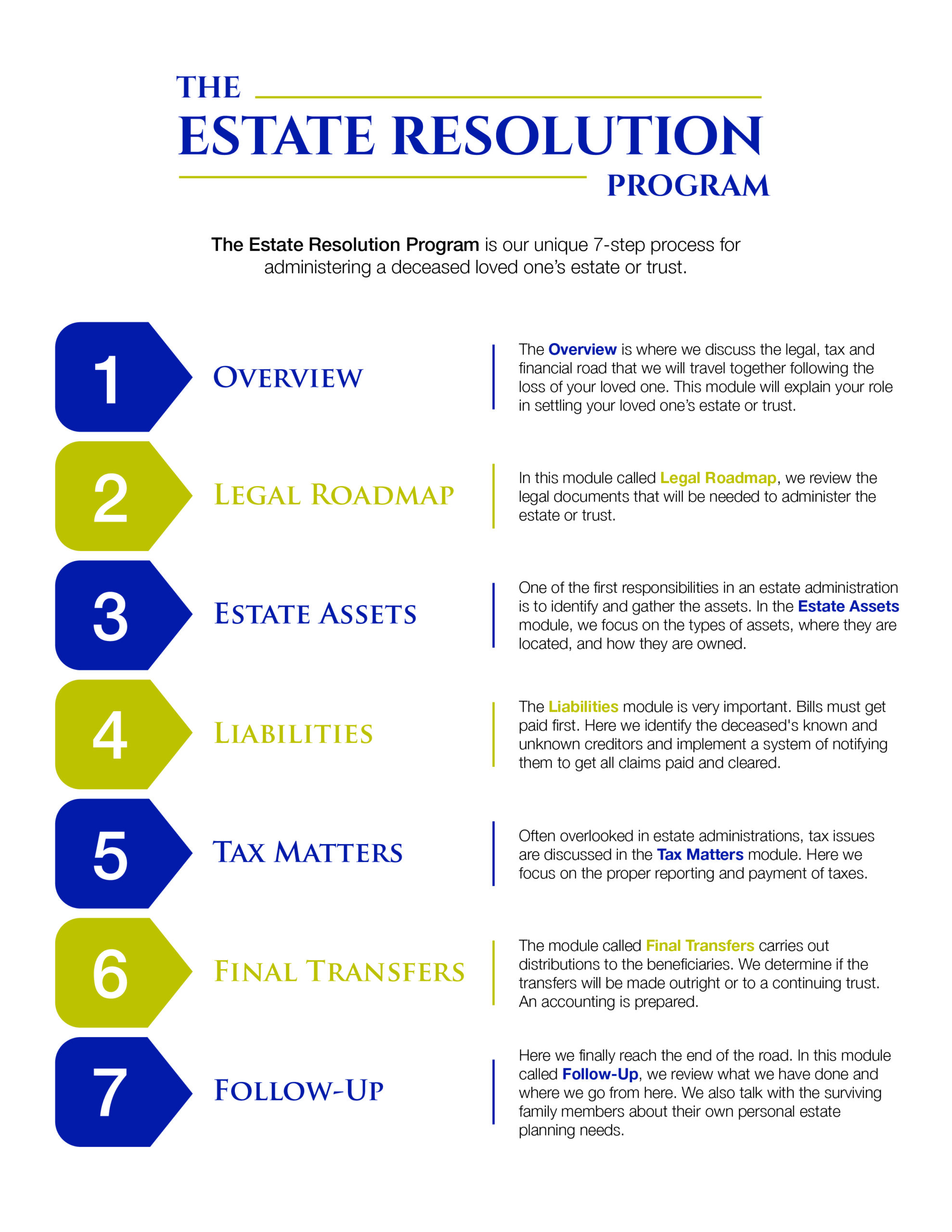 How Will You Protect Your Family?
At Legacy Planning Law Group, we work with you to create a plan that protects your family and preserves your legacy so you can have confidence about what lies ahead and finish the race strong.