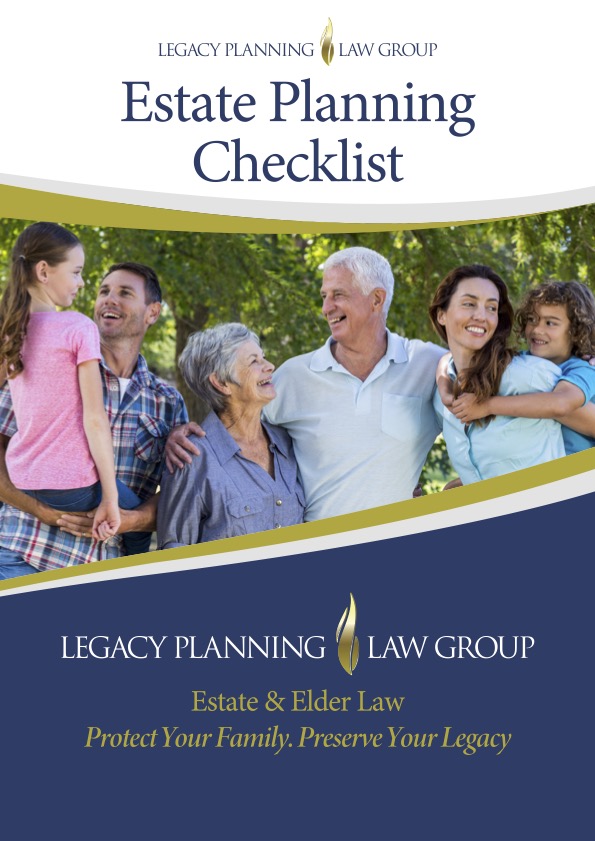 Estate planning is about protecting your family and preserving your legacy. Legacy Planning Law Group can help you build an estate plan that fits your unique needs.
Use this Checklist to get started thinking about your loved ones, assets, and what strategies might be best to use for your plan.
Please complete the form below to receive your FREE Estate Planning Checklist
brochure.