MAKING SURE YOUR ESTATE PLAN WORKS AND PROTECTS YOUR ASSETS IN FLORIDA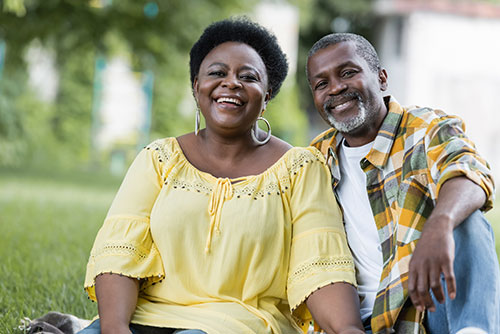 While creating a trust is an excellent strategy for managing your estate in the event of your passing, it will be of little value unless your assets are "aligned" with your trust. Asset alignment involves correctly funding the trust to keep assets out of probate court and accomplish the many goals for which the trust was designed.
UNDERSTANDING ASSET ALIGNMENT IN JACKSONVILLE, FLORIDA
A Jacksonville estate planning attorney can align Florida assets in two ways. One way is to transfer assets into the trust, changing ownership into the name of the trust. Another way is keeping assets outside the trust but directed to be paid or transferred to the trust at death through a beneficiary designation. In this situation, the trust becomes a beneficiary.
Our experienced Florida estate planning attorneys help you determine which assets should be retitled into the trust and which are best suited outside the trust. Some assets can't be retitled into a trust, or doing so could jeopardize certain asset protection benefits. We provide advice and counsel on your specific asset alignment needs.
ESTABLISHING ASSET ALIGNMENT WITH A TRUST IN DUVAL COUNTY
Aligning assets with a trust is perhaps one of the most important aspects of any estate plan in Florida. If you create a trust to avoid probate, manage your assets, or save money on estate taxes, ensuring that your assets are correctly aligned is the key to the trust's success. When you modify and update your Florida estate plan in the future, asset alignment in your Florida plan remains just as vital as it was the day that you first established the trust.
Our estate planning law group is here to help you and your loved ones understand estate planning, elder law, post-death administration, and business planning in Duval County, Florida. If you're interested in learning more about our legal services from our experienced Jacksonville, Florida, estate planning attorneys, please don't hesitate to contact us by booking a call today.
How Will You Protect Your Family?
At Legacy Planning Law Group, we work with you to the create a plan that protects your family and preserves your legacy so you can have confidence about what lies ahead and finish the race strong.