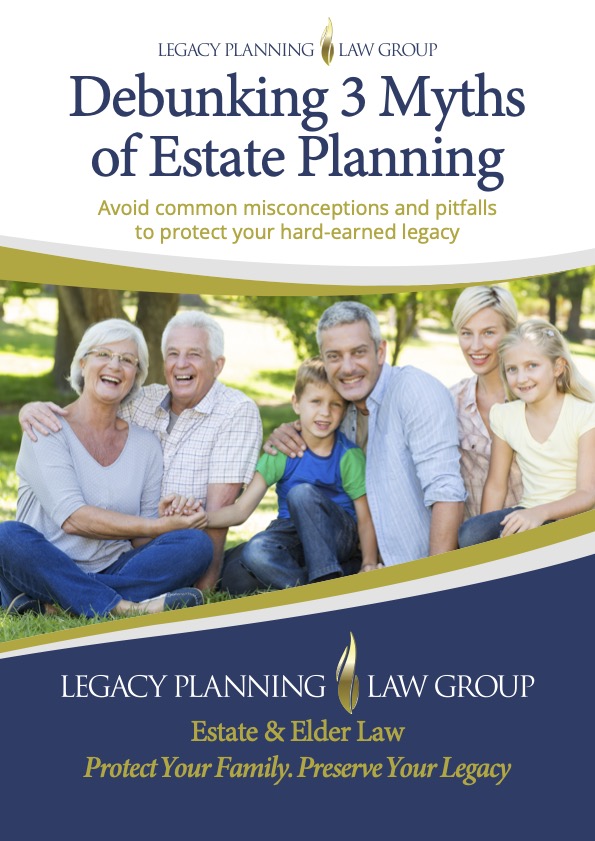 Avoid common misconceptions and pitfalls to protect your hard-earned legacy.
Clarify the importance of estate planning for your loved ones, yourself, and your property. Debunk three of the common myths about estate planning with this eye-opening brochure to motivate you to start the process now to peace of mind for your future.
Please complete the form below to receive your FREE Debunking 3 Myths of Estate Planning brochure.