OUR JACKSONVILLE ATTORNEYS CAN HELP YOU WITH ASSET PROTECTION PLANNING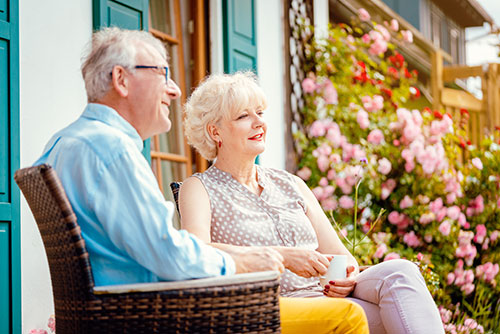 Asset protection in Florida is protecting your wealth from anyone who can take it away. This should be an essential part of any estate plan in Duval County, Florida. It can help keep the assets you have accumulated over a lifetime safe from creditors and predators.
WHY YOU NEED FLORIDA ASSET PROTECTION PLANNING
Whether you have many assets or something much more modest, asset protection can help ensure that what you have is safeguarded. Our Florida asset protection planning uses legal tactics to help shield both personal and business assets.
THE IMPORTANCE OF JACKSONVILLE ASSET PROTECTION PLANNING
It is imperative to begin asset protection planning now before any problems arise. If you wait until someone files suit, or even when you suspect someone may be thinking about filing suit, it may be too late. No asset preservation strategy in Florida is "bullet-proof." Proper planning with an experienced Duval County estate planning attorney can give a significant degree of protection and peace of mind to you and your family.
Our estate planning law group is here to help you and your loved ones understand estate planning, elder law, post-death administration, and business planning in Duval County, Florida. If you're interested in learning more about our legal services from our experienced Jacksonville, Florida, estate planning attorneys, please don't hesitate to contact us by booking a call today.
How Will You Protect Your Family?
At Legacy Planning Law Group, we work with you to the create a plan that protects your family and preserves your legacy so you can have confidence about what lies ahead and finish the race strong.